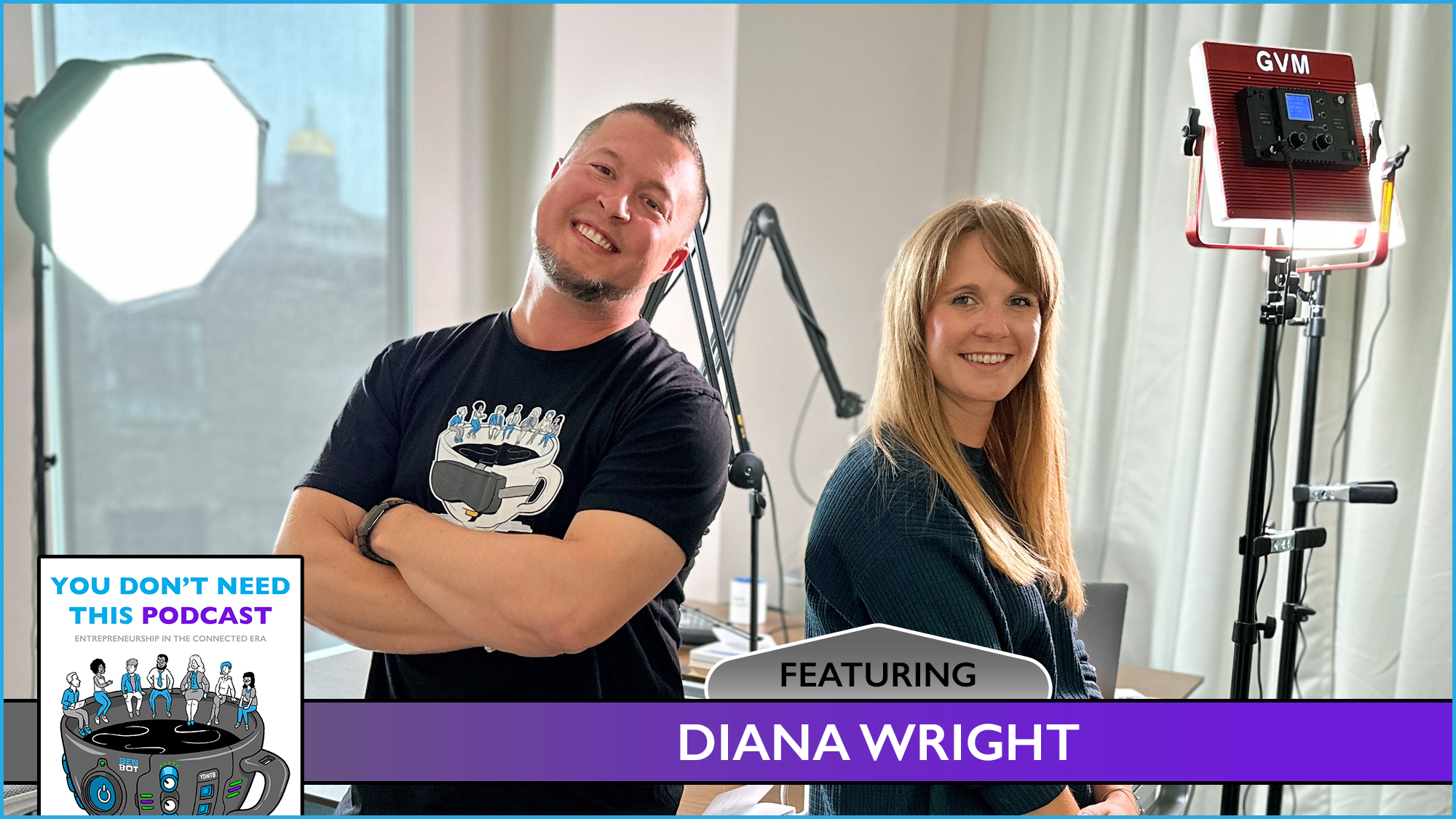 Hit the trail and plant some seeds with Diana Wright! As the Startup Community Builder for Greater Des Moines Partnership, Diana is a leader who uses the art of connection to evolve the Des Moines startup community, while also weaving webs throughout Iowa and beyond.
Together, we explore building within complex entrepreneurial ecosystems, how to plug into a startup community, the importance of learning from failure, communities of practice, Startup Iowa's Hot List, and ways ecosystem allies can push through a J Curve by adding diverse energy into the mix.
BONUS: Listen closely to snag a free NFT airdrop or the YDNTB audiobook as well!