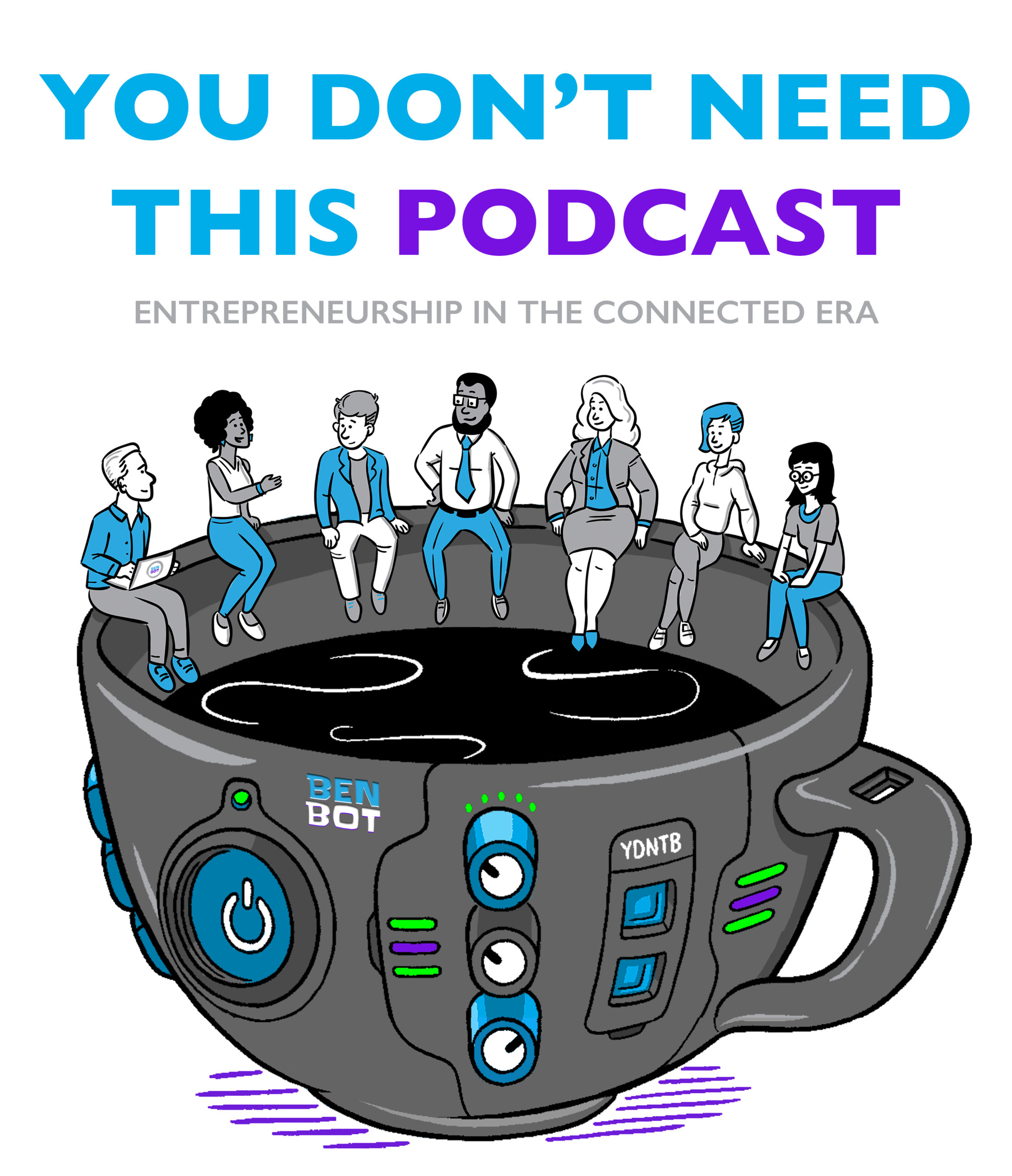 Welcome to more innovative energy brewed to keep you building. This weekly podcast is hosted by Ben McDougal and features timeless insight from special guests, with new episodes that pair with Roasted Reflections every Wednesday morning!
POPULAR EPISODES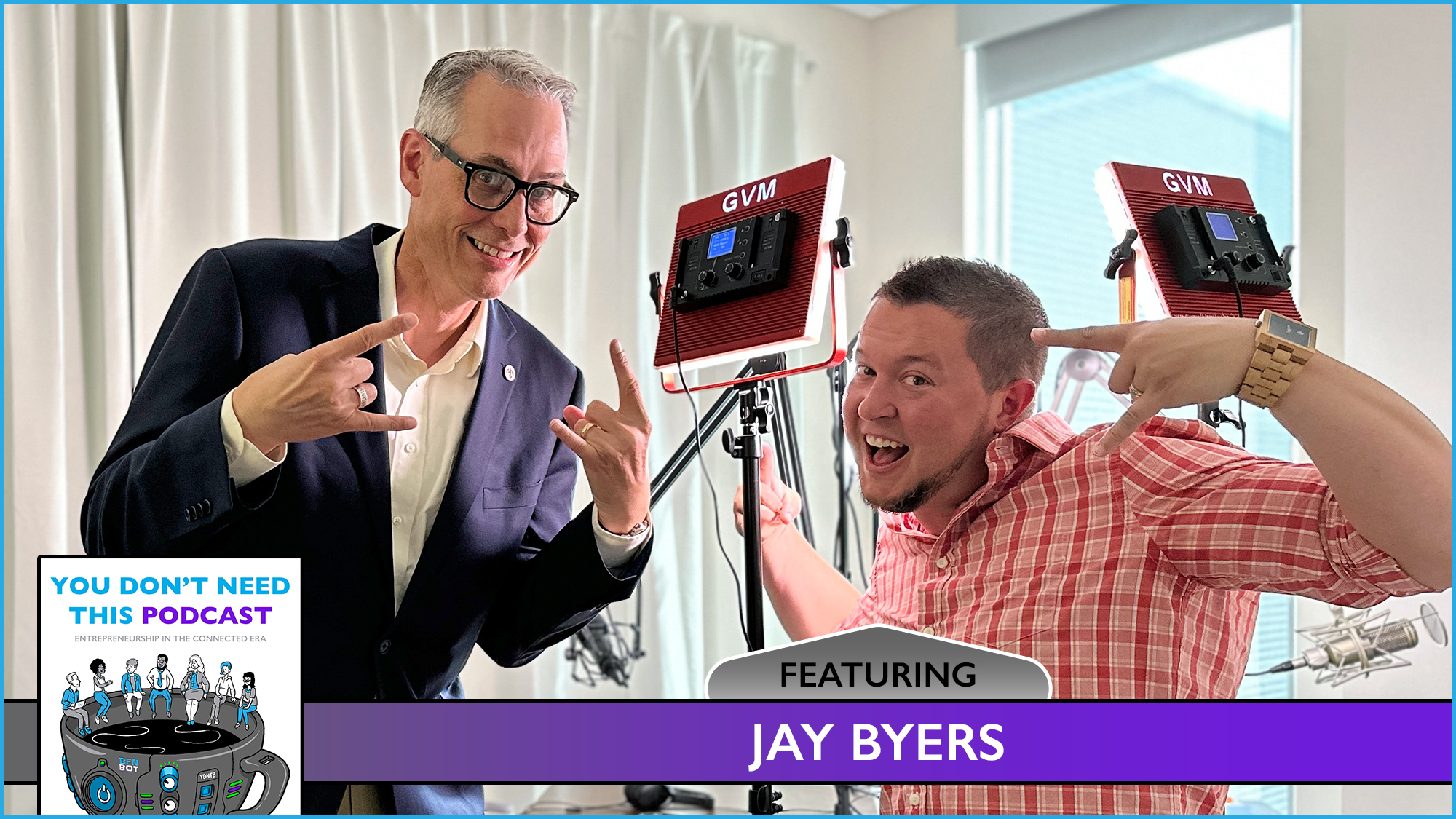 Jam with Jay – EP5 – Jay Byers is a legendary leader. Tune into this fun episode of YDNTP, as Jay shares stories from 18 years as CEO of the Greater Des Moines Partnership and looks ahead to his new role as President of Simpson College! As Jay reminds us, the best way to predict the future is to create it.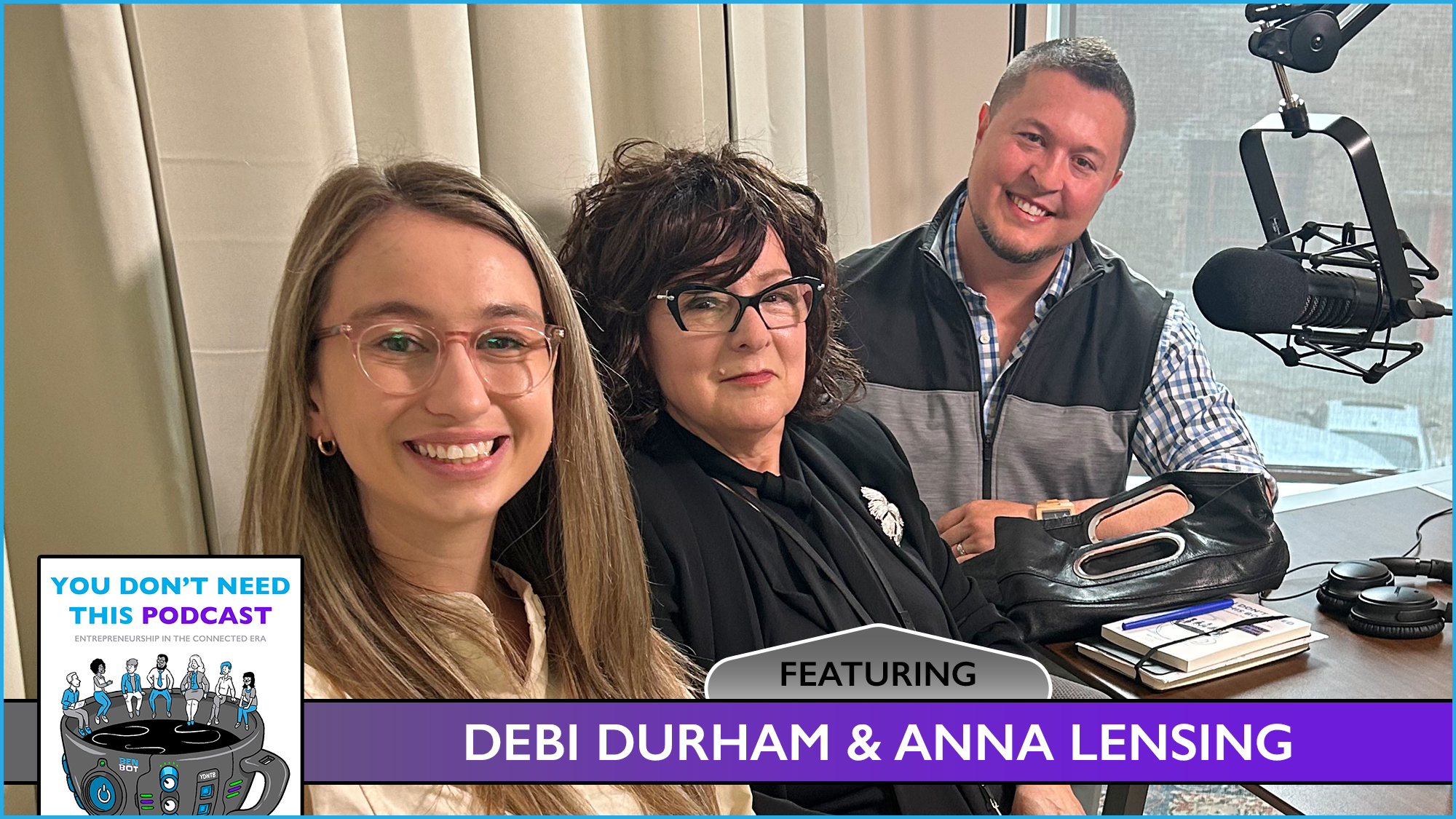 Innovation in Iowa – EP2 – Debi Durham and Anna Lensing from the Iowa Economic Development Authority and Iowa Finance Authority share the state of innovation in Iowa, chat ecosystem mapping, non-dilutive financial capital for business owners, business succession planning, and more.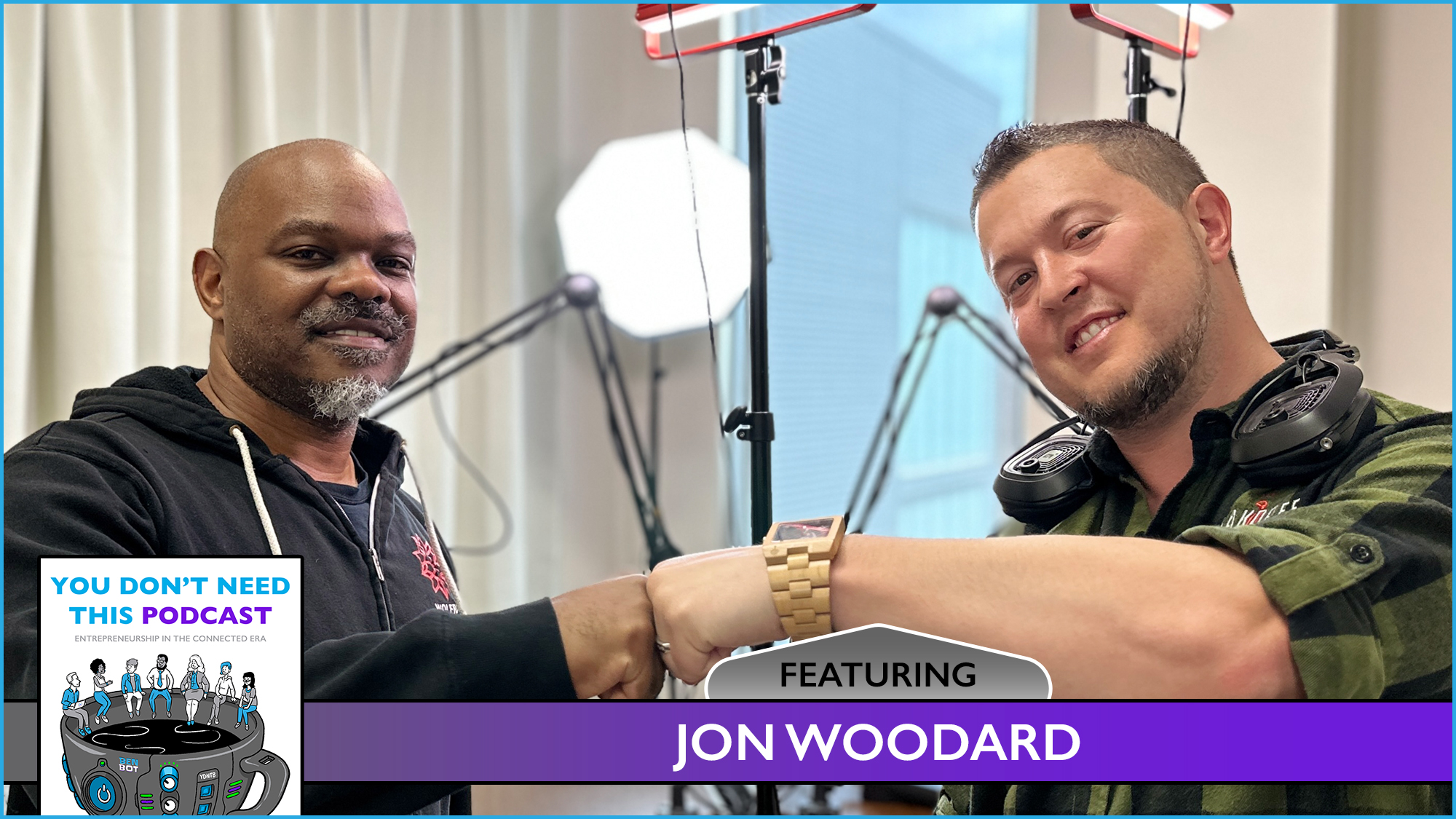 Blockchain Origins – EP3 – Time travel with Jon Woodard! Founded in 1987, Wolfram Research is one of the world's most respected computer, web, and cloud software companies, as well as, a powerhouse of scientific, mathematical, and technical innovation.
🥂 CHEERS TO OUR SPONSORS 🥂